Swisstainable
Submited Date :
29/03/2021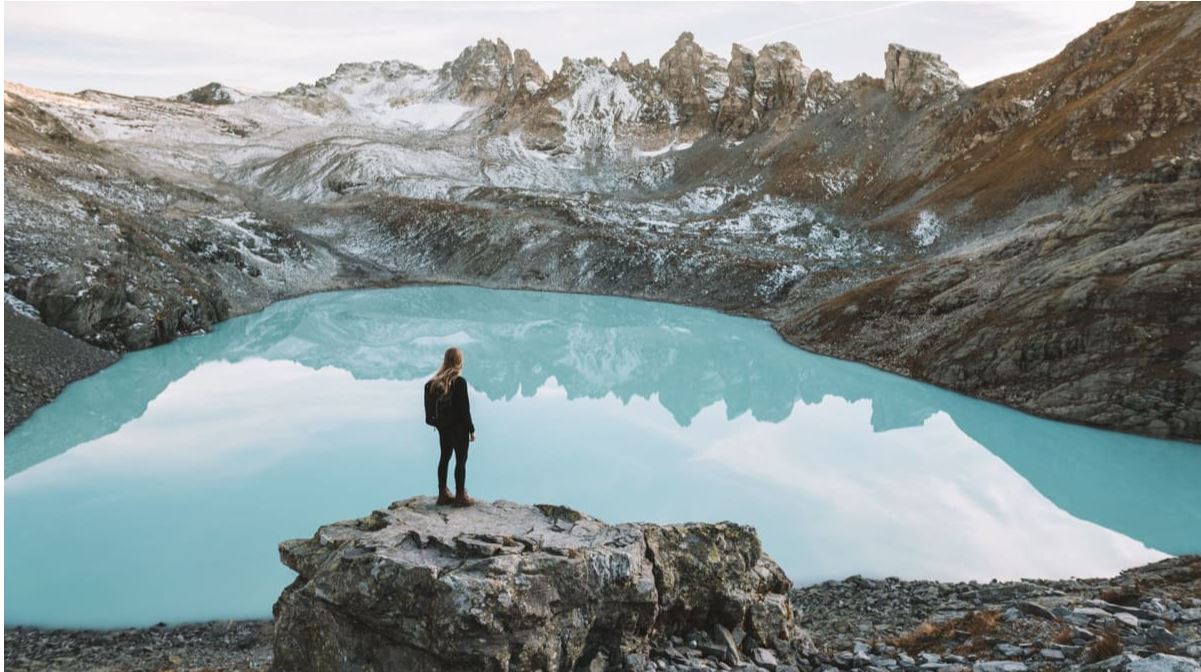 "Nachhaltigkeit als Wettbewerbsvorteil für den Schweizer Tourismus und echten Mehrwert für die Gäste. Dafür bietet Schweiz Tourismus mit Swisstainable ein Programm an, an dem sich alle Leistungsträger beteiligen können."
"Ziel der Kampagne sei es, mehr Orientierung für die Konsumenten zu bieten, heisst es. Eine Zertifizierung sei es aber nicht. Die teilnehmenden Unternehmen würden je nach ihrem Engagement für Nachhaltigkeit mit drei verschiedenen Signeten ausgezeichnet. Das erste Level «Swisstainable Commited» steht für Betriebe, die über keine Nachhaltigkeitszertifizierungen verfügen, ihren Betrieb aber in Richtung Nachhaltigkeit weiterentwickeln wollen. Das zweite und dritte Signet, «Swisstainable Engaged» und «Swisstainable Leading», wird an Unternehmen verliehen, die bereits im Bereich Nachhaltigkeit zertifiziert sind."
"Entwickelt wurde das Konzept in Zusammenarbeit mit dem Institut für Tourismus und Mobilität ITM der Hochschule Luzern. Zudem wurde es von der unabhängigen Non-Profit-Organisation Global Sustainable Tourism Council (GSTC) inhaltlich begleitet.
Ausgerollt wird es in der Sommerkampagne 2021 von Schweiz Tourismus. Vorerst wollen die Organisatoren den Begriff Swisstainable, eine Wortkombination aus Swiss (schweizerisch) und sustainable (nachhaltig) hierzulande bei der breiten Bevölkerung bekanntmachen. Kommendes Jahr wollen sie gute Beispiele einer nachhaltigen Veränderung der Reisebranche zeigen und im Jahr 2023 einen Swisstainable-Reiseführer herausgeben."
"Die gesamte Tourismusbranche ist eingeladen, sich an Swisstainable zu beteiligen. Um den Gästen Orientierung zu schaffen, werden Leistungsträger, die sich in der Nachhaltigkeit engagieren, mit einem Signet ausgezeichnet. Diese Betriebe werden als Vorbilder präsentiert und in die Gästekommunikation integriert."
Information in French and English is available via the links.