Switzerland – Morocco sustainable tourism programme
Content submitted by Swisscontact –
Tourism
Submited Date :
25/03/2021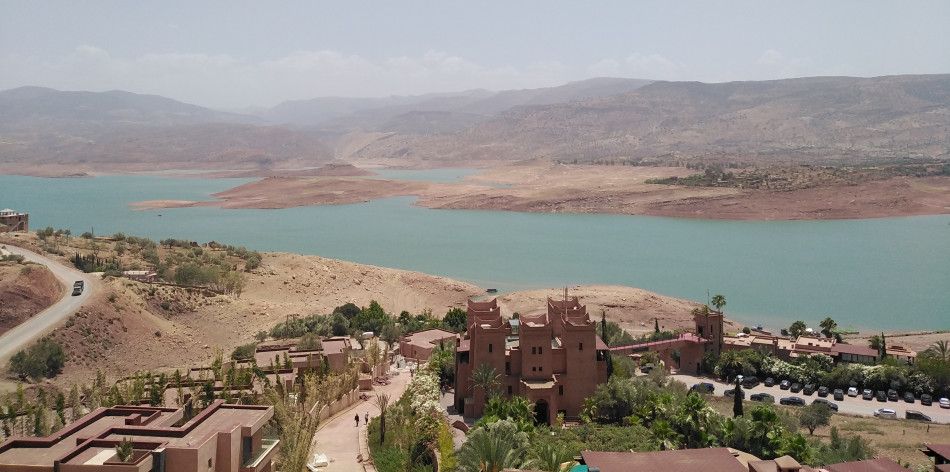 Swisscontact implements the Swiss-Moroccan sustainable tourism programme which aims to support the provinces of Azilal and Beni Mellal in developing sustainable tourism with integrated sectors in order to reduce poverty, create income and new jobs and improve existing jobs, particularly for young people and women.
The programme is financed by the Swiss State Secretariat for Economic Affairs SECO and the Kingdom of Morocco (Ministry of Tourism, Air Transport, Crafts and Social Economy).
To learn more about the programme, follow the links below.