Tourism development South Albania
Content submitted by gutundgut gmbh –
Gabriel
Submited Date :
30/11/2020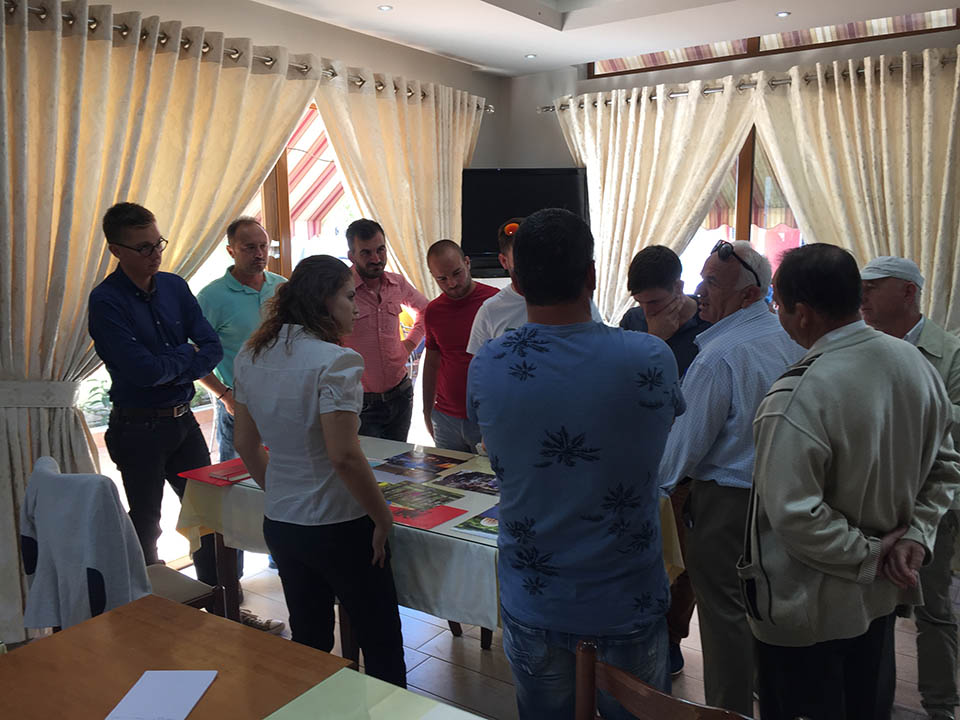 Workshop with participants from regional SMEs
gutundgut was asked by the German Society for International Cooperation to analyze the tourism potential and create a tourism strategy for the southern Albanian cities Vlora, Himara, and Konispol. This strategy for sustainable tourism in the southern coastal region is currently being developed in close collaboration with the local people and workers.
First, it was important to become familiar with the region. By traveling through the country Christian Müller and Rafael Enzler from gutundgut became acquainted with the present state of the region and got to know the local people as well as their culture. Existing infrastructure, tourism offers, communication channels, cooperation between the various providers and expectations were examined and analyzed. In a basic concept, findings and potentials were combined – for prospective key experiences which are rooted directly in the region. And with the involvement of the local people and circumstances boosting tourism in a sustainable way.