World Tourism Organization and Globalia announce the first and largest worldwide competition for tourism startups
Posted Date : 26th June, 2018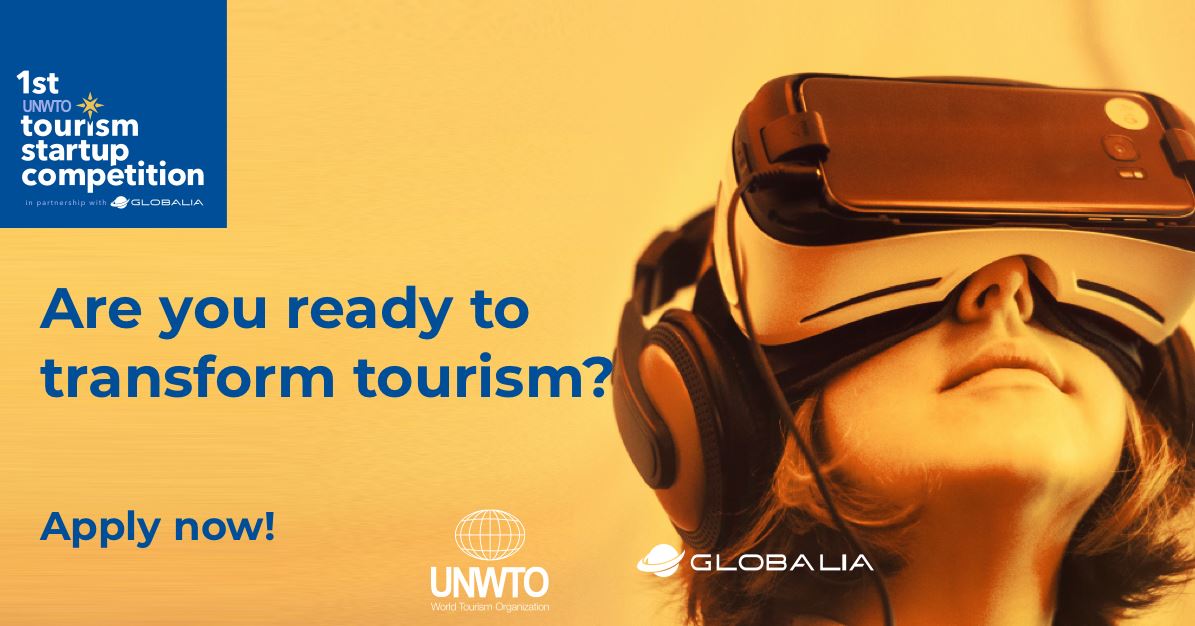 The tourism sector took a giant step into the future. The World Tourism Organization (UNWTO), in partnership with Globalia, the leading tourism group in Spain and Latin America, announced the launch of the 1st UNWTO Tourism Startup Competition. It is the world's first and largest initiative devoted to identifying new companies that will lead the transformation of the tourism sector. In order to find the best projects, the call for competitors will be launched in 164 countries.
The objective of the programme is to select the best solutions and the most disruptive projects. The search will focus on finding pioneering proposals for implementation of emerging and disruptive technologies, as well as on startups based on new business models, such as the circular economy. In this regard, one of the pillars of this competition is to give visibility to projects that are committed to enhancing sustainability in tourism.
The startup search process is as ambitious as it is complex: identifying the best projects in all corners of the planet. For this, UNWTO and Globalia have enlisted the innovation consultancy firm Barrabés.biz, which boasts more than 20 years' experience in the creation, connection and activation of entrepreneurship and innovation ecosystems.
For full article, click here